The Alchemy Experience
WHAT IS ALCHEMY?
In a historical sense, alchemy is the mythical, scientific quest to take something ordinary and make it extraordinary. This transformative process is the work we do, confidently leading the entire event planning course from concepting all the way through cleanup.
WHAT WE DO
Experiences
& Events
Collaborating with top tier talent, we design and produce engaging experiences for the most creative, forward-thinking businesses around the world.

As artists, we imagine the elements, experiences, and moments that create memorable, marketable events for our clients. And like chemists, we follow a time-tested formula to execute streamlined events that leave our guests in awe.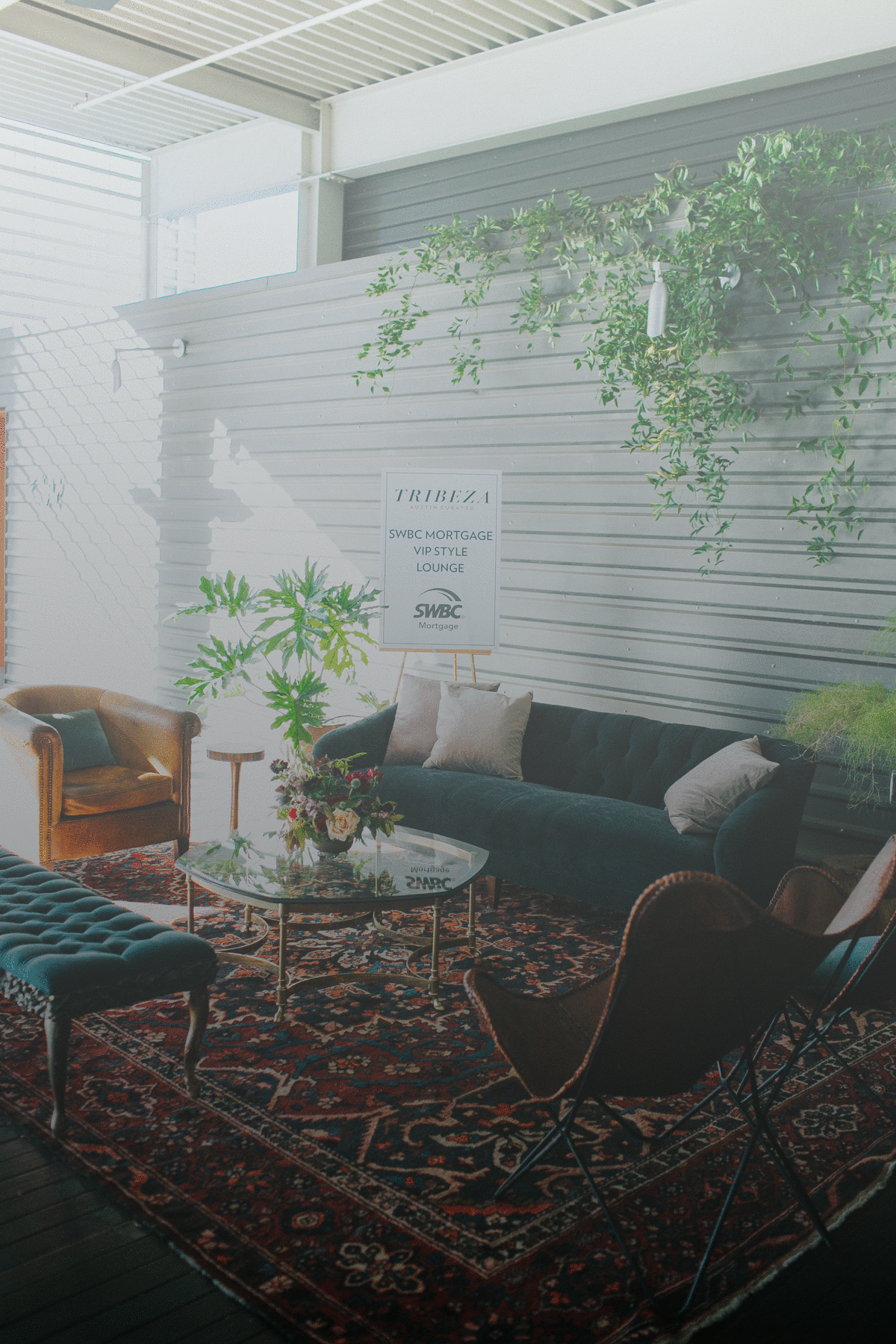 We are the alchemists behind the curtain;
The dreamers and doers creating memories and magic.
RICHELLE OUELLETTE, FOUNDER
From a young age, it was clear she was destined for a life organizing events when she singlehandedly planned her upcoming fifth birthday party, right down to the hand-sewn favor bags. Since then, Richelle has produced hundreds of events including galas, parties, conferences, international group tours, and even a reception for a former First Lady.
Richelle spends most of her time within the "safe-zone" radius of Austin where breakfast tacos are an abundant commodity, but also has an affinity for adventure and travel. She enjoys frequent trips to foreign cities and national parks, picking up bits of culture, personality, and inspiration as souvenirs along the way.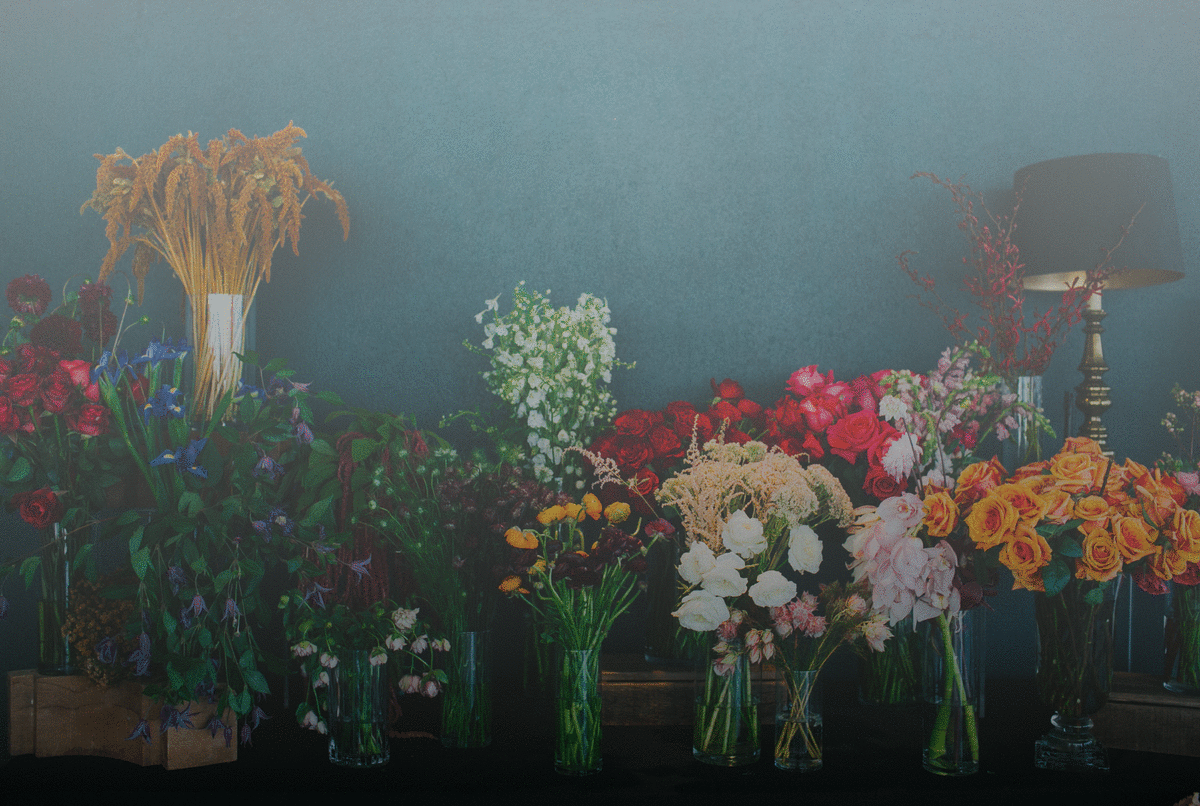 EVENT PRODUCTION
From the big picture to the tiniest detail, our team will help take your vision from a concept to reality. Leave the logistics to us so you can think about the things that really matter; you know, like what are you wearing to the party?
DAY-OF COORDINATION
Ahead of your event, we'll work with you to make sure contracts, the timeline, and site plans are lined up and ready to go. On the day-of we provide a team to manage everything from vendor load-in, programming, putting out (hopefully not literal!) fires, and cleanup on site. We're basically professional cat herders.
EVENT CONSULTING
We've heard events can be a little stressful. (That's news to us!) Need some help making decisions about the content or logistics of a conference, annual meeting, or fundraising event? We'll put together a package that answers all of the questions keeping you up at night.
VENUE LOCATION
Not sure where to host your next event? Don't worry, we have a solid network and relationships with the best venues in Austin and beyond. Let's chat about the goals for your event and we'll take it from there to line up the perfect spot for your team meeting or company celebration.
We won't name favorites, but here are some of our valued clients:
WEWORK | UT AUSTIN | TRENDKITE
KEEP IT QUIET PRESENTS | WALLER CREEK CONSERVANCY
CRICUT | NEW STORY
Ready to chat about your next event? Drop us a line here.